About Us
Welcome to The VNL Elastic
V.S. Fabrics and Investment Pvt Ltd is a profound manufacturer of elastic tapes. Mr. Akash Singhania founded the company in 1995 in Ludhiana, Punjab (India). The concept was to provide quality finish elastic tapes to the buyer. Since the beginning, we have delivered the quality products we promised. Our sovereignty is to provide reliable, durable, and cost-effective products to our valuable customers.
Apart from manufacturing elastic tapes, we also export our home-made products to the international market. Our so far targeted countries are Nepal, Sri-lanka, Bangladesh, South Africa, and The USA. We have the vision to sell our elastic tapes and cords to other significant international markets shortly. We have made a stimulated plan in regards to our expansion. And soon, the hard work will turn into a fruitful tree.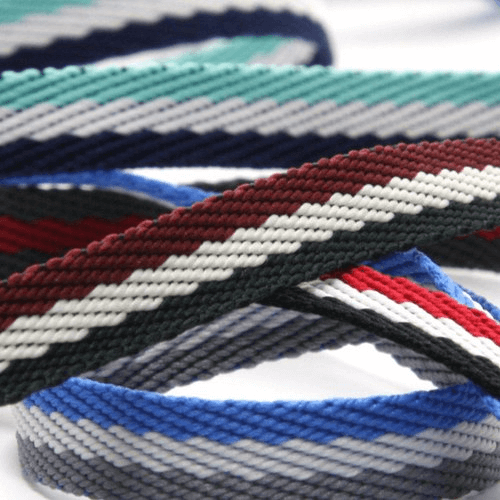 As a company, we are equipped with all the necessary resources. We are capable and can accomplish small size to big size tasks. The presence of in-house contemporary industry equipment makes us more firm in delivering the most elegant finished products. We have been enthusiastically serving our reliable customers from the past 25 years successfully.
We have a profound infrastructure, and that is sufficient to make us one of the most trustworthy BRAND IN THE elastic tapes INDUSTRY. We have segregated the entire system in sub-division. In each section, we have allocated dedicated managers and supervisors. They have years of industry experience.
They work in pre-design infrastructure where chances of errors are none. Provide error-free work is our forte. Our past customers have shown their valuable trust in us, and we are willing and desperate to serve the same for our new clients. Our entire team works under their designed responsibilities executed to them. We have different departments in operations such as Administration, Quality Check, Transportation, Marketing, Research and Development, procurement, production, sales, logistics, and packaging.
Around 50 to 80 people we have that are putting their immense efforts to make V.S. Fabrics and investment Pvt ltd a robust organization. In the near time, we plan to expand our team to spread our wings. Our expertise reflects in on-time delivery. It is very convenient to do business with us. We are here to support our customers by 24*7. Our team offers timely services to our clients.
Our Vivid Skills
We are capable of manufacturing small to large size elastic tapes for your regular needs. We can provide you cost-effective products.
We can finish our projects at the given time with 100% satisfactory results.
We have a knowledgeable team of professionals. They look after your project with care and implement their immense amount of knowledge and industry experience.
We have the presence of the latest industry equipment that can manufacture different elastic tapes error-free.
Feedback
What Client's Say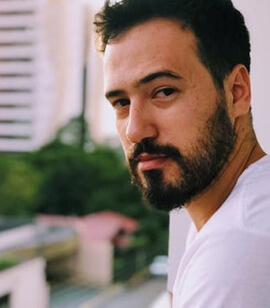 Perfect in all manner and one stop shop. For them, customer satisfaction is one and only goal. *****
Gagandeep Singh
Perfect in all manner and one stop shop. For them, customer satisfaction is one and only goal. *****
Rajiv Kumar